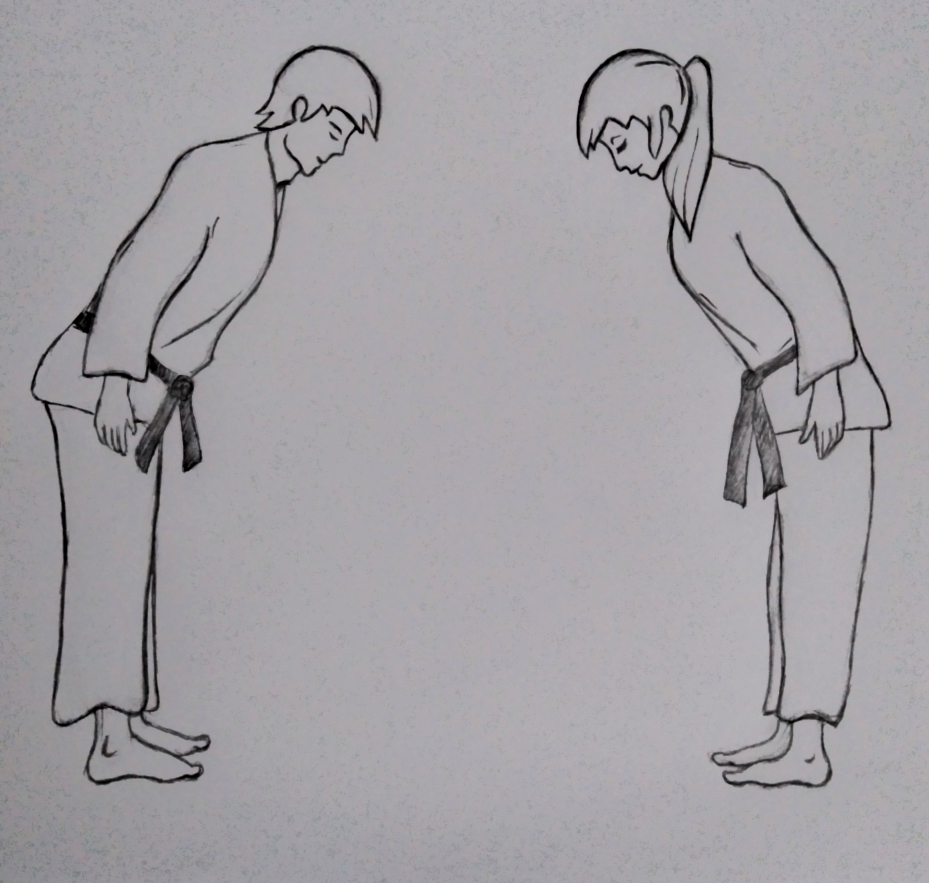 Credits
Inspired by Ilke Zilci
This is a Constraint - not a Kata!
Constraints can be applied to any given Kata to focus on specific techniques and / or practices. They are meant as an extreme perspective so you can clearly feel the difference to what you do usually.
How to Play
Work in pairs (should be a given anyway)
Person A only writes tests
Person B tries to get the tests to pass with absolute minimalist code (that doesn't need to actually implement the specification)
Both refactor when appropriate
The goal is to practice writing tests that drive the implementation into a certain direction.
Image credits
Image by Rachel M. Carmena. It represents a greeting of respect and gratitude made at the beginning and at the end of a kata.